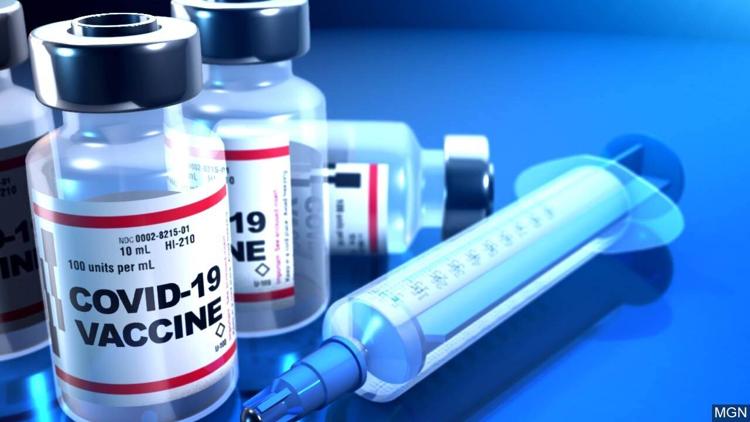 Third time's the charm for the City of Lubbock. After phone lines going down amid overwhelming demand for an appointment at the first two vaccine clinics, the city has tried something new to make the vaccine roll-out a little smoother.
"The civic center staff were brainstorming how we could help this process. And we thought, well, might as well utilize the ticketing software which is accustomed to the high traffic reservation process," Lisa Thomason with the Civic Center explained. 
An appointment for the COVID-19 vaccine is the hottest ticket in town. So why not use the ticketing program usually used for concerts?
For the first time Wednesday, the city used "Select-A-Seat" for individuals signing up for the Moderna COVID vaccine.
Thomason says things were adjusted to help the process.
"We did lessen the security that we normally would require for concerts, because there are no funds or anything like that being transferred," she explained. "We also allowed people 10 minutes to process their cart, which is more than double than normal concert-buying process," she explained.
"The people we were targeting today weren't your typical concert ticket-buyer. They were not the people waiting in line for that very first, Metallica or possibly even Garth Brooks ticket," Thomason added.
Free appointments booked up fast on Wednesday.
Out of 2,300 waiting at 3 p.m. to book, only 675 were able to nab available spots. 
Thomason says for the first try, it was a success.
"If we can be of assistance in this community, we are more than grateful to do so," she said. 
A little more than 1,000 vaccines are expected to be administered throughout the day on Thursday.
It is unknown when the next clinic will be but according to the health department, supply remains a major challenge.