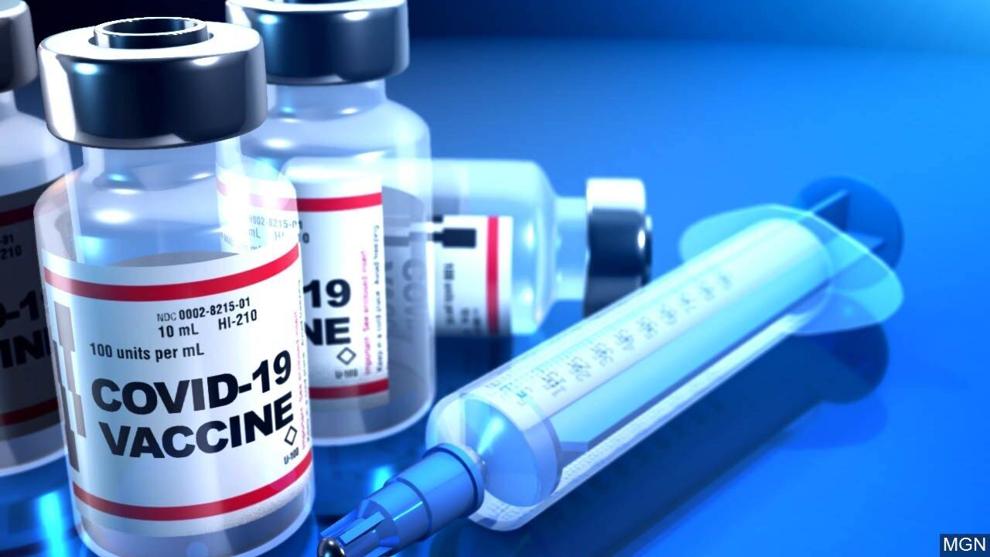 Vaccine roll-out has varied across the country and not every dose is making it into the arms of Americans.
Here in Lubbock, it is a different story.
"It's so valuable," city of Lubbock Health Department director Katherine Wells said.
She describes the thousands of doses of COVID-19 vaccine given out each week as precious as gold
It may seem like a lot, but stock is still restricted.
"We have such a little supply, we want to make sure that every dose is used," Wells said.
As of Thursday, the city has administered more than 45,000 doses of the Moderna vaccine.
Each vial contains 10 doses and can keep fresh up to a month in a regular refrigerator.
While there are reports of vaccine waste in larger cities, at the Lubbock health department, you can count the wasted vaccines on one hand, with only three reported.
That is less than a tenth of a percent.
"They're all problems that happened during the administration due to some kind of error or malfunction of the syringe," Wells explained.
One time, a syringe was dropped and another was broken.
Overall, Wells credits the team effort and vaccinating en mass for why the clinics are smooth and efficient.
"We had a good idea on how to operate the clinic, and then we had Lubbock Fire [Rescue] and the civic center staff have been great," Wells said.
It is a careful and meticulous process, to keep track of the supply and availability.
But the health department has continued to reach more than 8,500 people each week in February
As they ramp up even more, Wells says there may be more unused doses, but it will be less of an issue with more supply.
"We anticipate that vaccines allotments increase hopefully towards the end of February into March, we hope that the Johnson & Johnson vaccine will get approved," she said.
A shipping delay caused by this week's weather did almost cancel Saturday's clinic at the Civic Center, but thanks to community partners like the TTUHSC, UMC, and Grace Clinic, the health department was able to pull together enough doses to honor each appointment made.